Special Characteristics of the Juridical Persons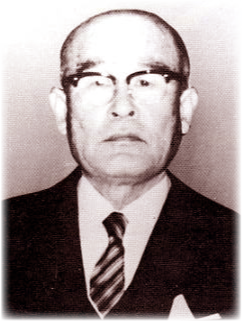 Founder

 Mr. Hitoshi Murakami

This work, initiated by Mr.Hitoshi Murakami, was in way of repayment to the spirits of his ancestors. The meaning of the name JUNGENKAI is solely focused on the cultivation of the spirit of repaying kindness. In order to achieve this end, the 22nd of each month was set aside as a JUNGEN anniversary. On this day, the staff and children receive spiritual guidance talks from prominent leaders in an effort to develop human beings who value looking after their own needs without inconveniencing others,as well as serving mankind.
On March 15, 1958,the lady Abbess Yoshiko of the Nishihongan Temple visited this facility.At that time, she honored the facility with a poem she had written to commemorate the 10th JUNGEN Anniversary.Since then, that poem has served as the guiding principle to the staff and children in their daily living.